Erasable Hand Waterproof Kitchen Apron
Protect clothing from spills and stains with the Adjustable Waterproof Apron with Coral Velvet Stitch!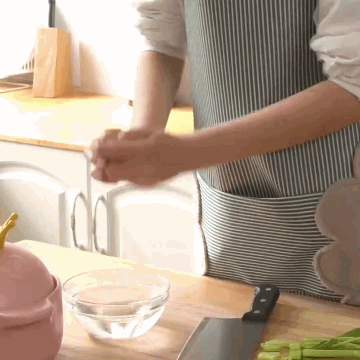 It reduces cross-contamination between raw ingredients and cooked food to improve sanitation in the kitchen. The apron has been stitched with two coral fleece absorbent towel on both sides so you can wipe your hands on it conveniently when there is an important phone call or a message you have to answer.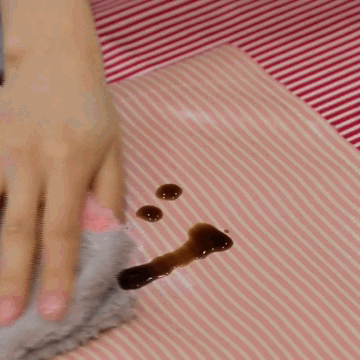 The apron is stitched with two fleece absorbent towels on both sides for added convenience to dry your hands when necessary.
It's great protection in food preparation, cooking, bathing your pets, or trimming the yard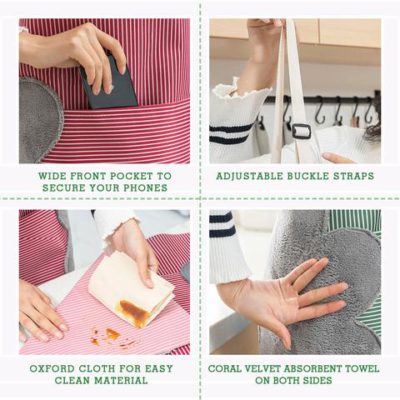 With adjustable neck straps and a wide pocket that allows storage for 


mobile phone or many kitchen tools like spoon, seasoning packets, meat thermometer, grill slips and recipe cards, etc.

The surface has a waterproof coating to prevent oil splashes